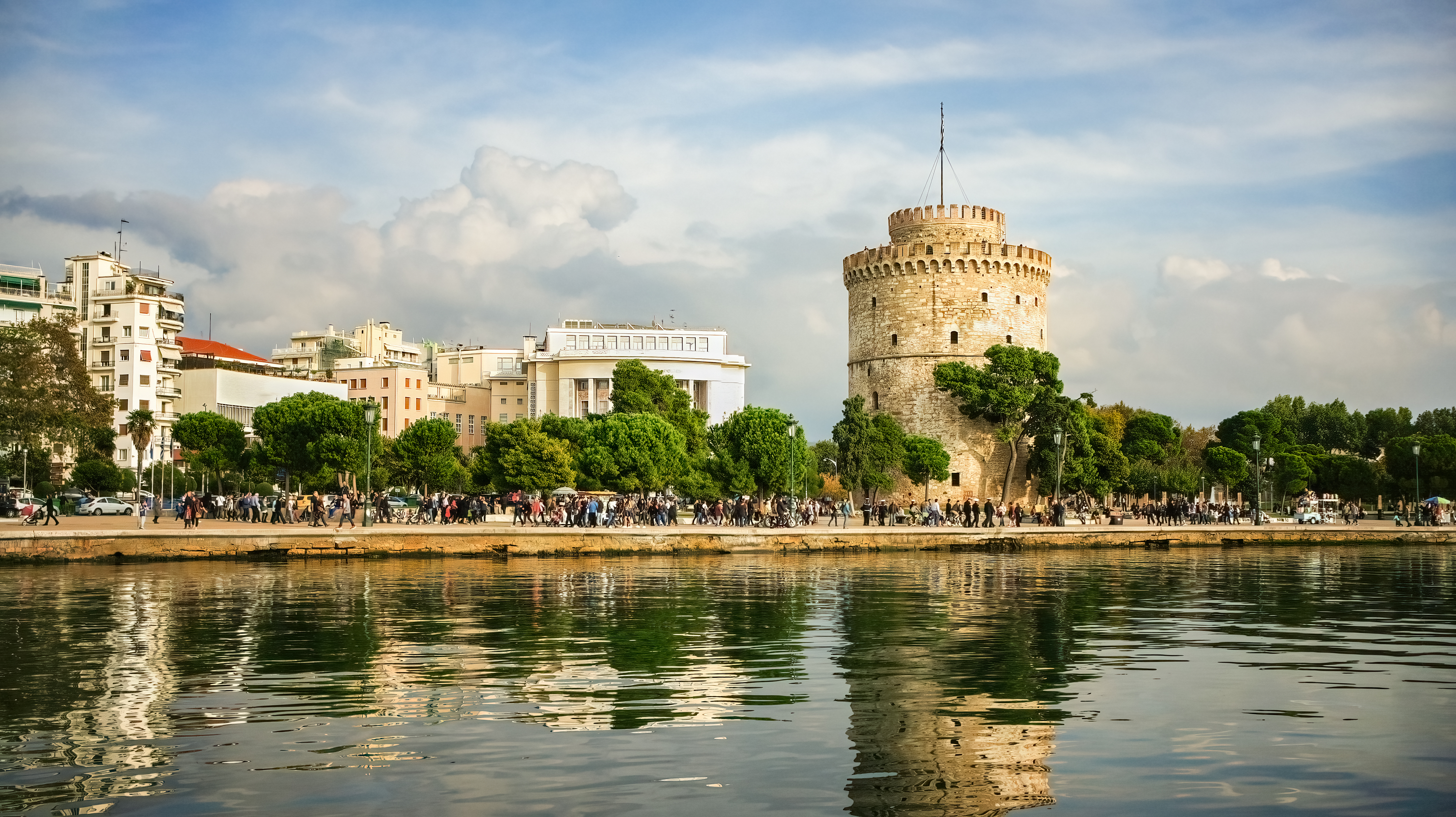 June 26, 2023
The company THEMA (Thessaloniki Metro Automatic), with a majority holding by ATM and a minority stake by Egis (51% and 49%, respectively), has been awarded the contract for the management and maintenance of the new driverless line in Thessaloniki, which will be inaugurated in the early months of 2024. The contract has a duration of 11 years and it is worth EUR 250 million.
The new metro is the most modern public work in the Hellenic Republic and the only driverless line, serving the second largest Greek city by population, with over one million inhabitants. With an extension of almost 20 kilometres, it will become the main hub for internal city travel, also strategic for the connections with the rest of the country.
"We are truly proud that Elliniko Metro has chosen us to operate the Thessaloniki automated metro - said ATM's CEO Arrigo Giana -. This important achievement represents a further stage in our international development, as we are increasingly acknowledged for our expertise in managing driverless metros and complex mobility systems. We are fully committed to put our expertise and know-how at the service of the Hellenic authorities and Thessaloniki's citizens and city-users to offer them the best possible travel experience".
Over the years, ATM has acquired a prominent role of excellence on the global stage in the management of automatic metros: since 2008 in Copenhagen with lines M1, M2 and later M3 and M4 of the Cityring, in 2011 in Riyadh where it started the city's first line and finally since 2013 in Milan, with the driverless metro lines M5 and the most recent M4, opened in 2022 and connecting the Linate airport to the city centre.