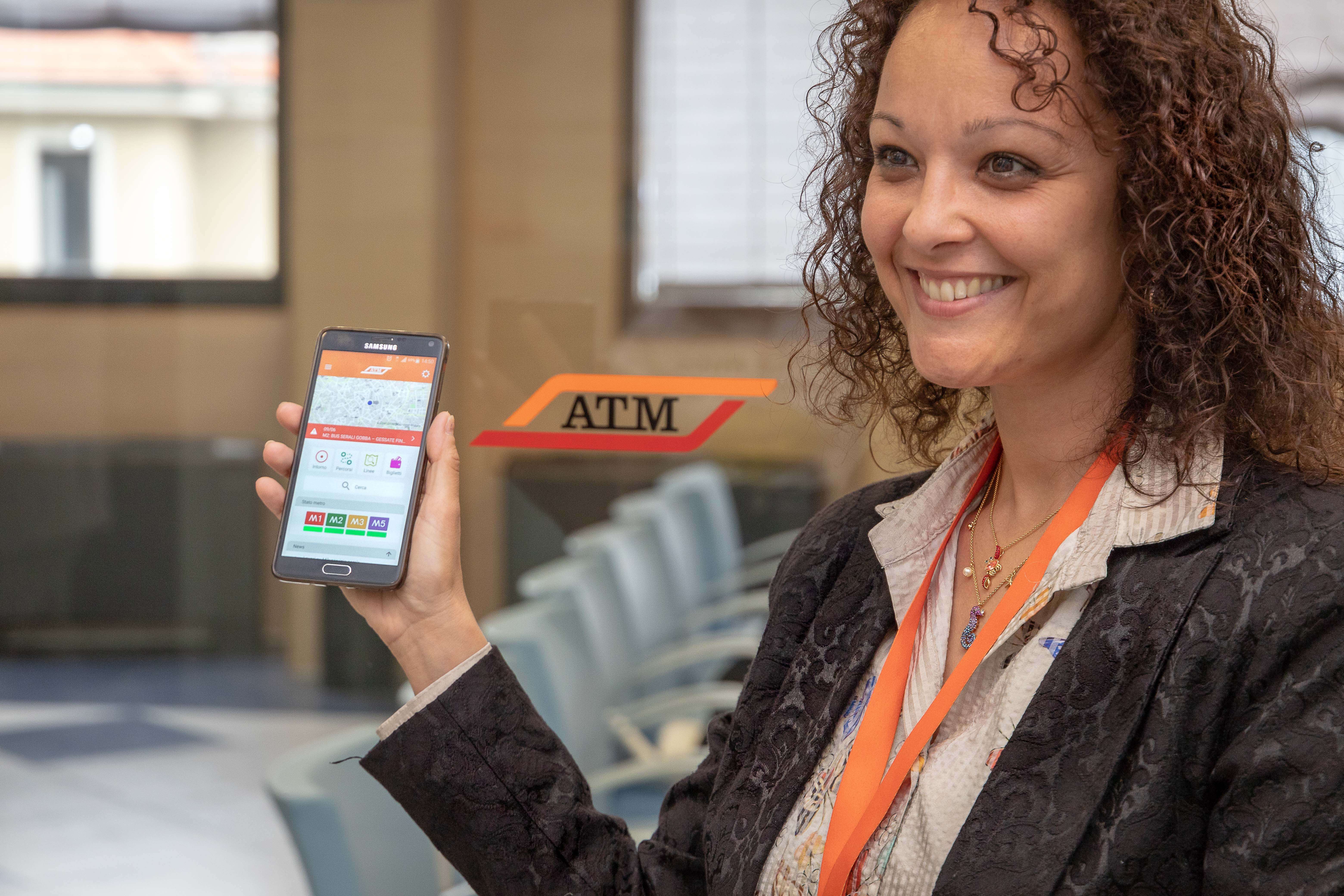 We provide a number of additional services complementary to urban and suburban mobility.
Consulting and engineering services
Our team of engineers act as consultants when it comes to operations and maintenance solutions, providing a comprehensive diagnosis of vehicles, including overhaul and recommissioning services, and infrastructures.
Furthermore, given our extended experience in sustainable mobility, we make available our expertise and know-how for the start-up and implementation of energy transition projects, involving depots, buses, charging infrastructures and any other inherent activity.
As a qualified partner of Authorities, we provide a modular offer of services in terms of mobility system design. Our capability is the result of longstanding partnerships and solid experience gained on the ground, that provide us with the knowledge to design, develop or manage complex and integrated mobility ecosystems.
Image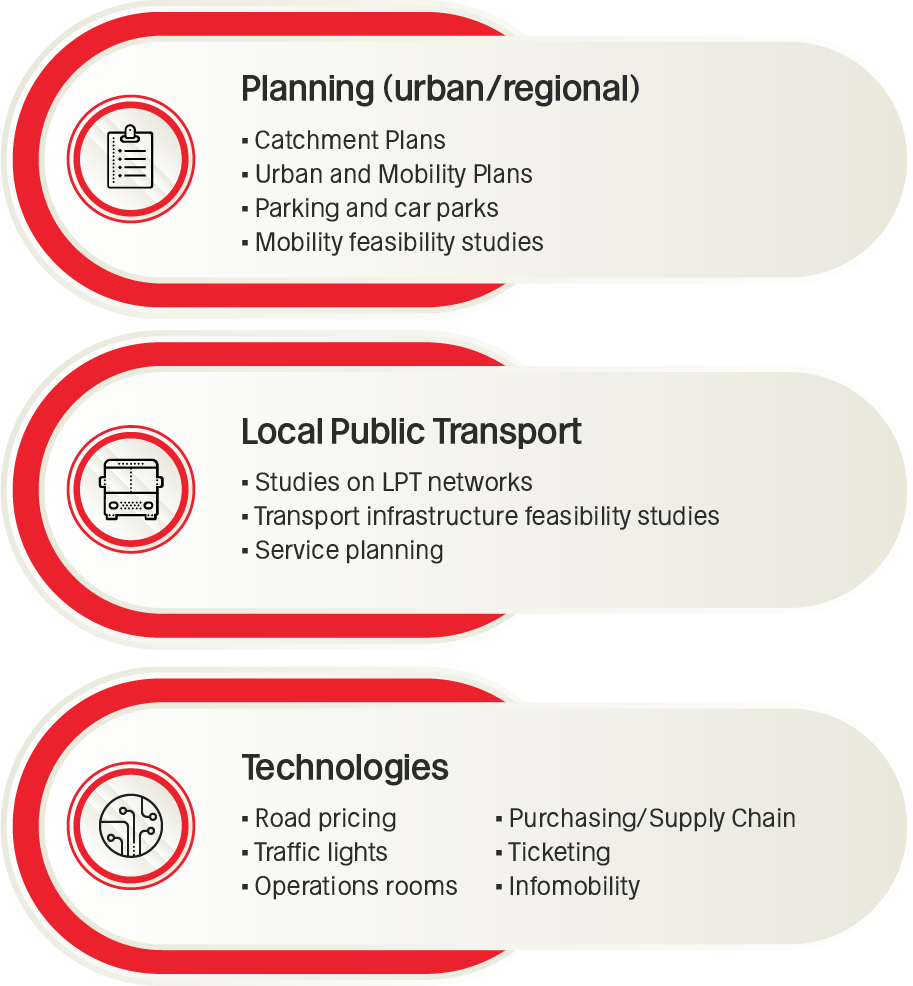 Non-fare revenues
Management and valorisation of commercial spaces
Our area of expertise also covers the so-called non-fare revenues. Indeed, in Milan we manage 287 commercial spaces, more than 20,000 square metres, located within M1, M2 and M3 lines stations. They range from newsstands, bars and clothing stores to phone centres, bookshops, travel agencies etc.
The main goal of the activity is to make our stations more attractive, so that they are regarded as places of encounter, opportunity and exchange.
Advertising assets
Alongside commercial spaces, we also have more than 60 years of experience in managing advertising contracts, in collaboration with primary operators. We are driven by the purpose of contributing to spectacular and high-engaging communication initiatives. Our vehicles, stations, stops and depots are equipped to host both traditional and digital advertisements.
Another area of commercial activity relates to the rental of locations for movies, tv commercials and events, fulfilling all kind of technical, logistical, operational and administrative requirements.